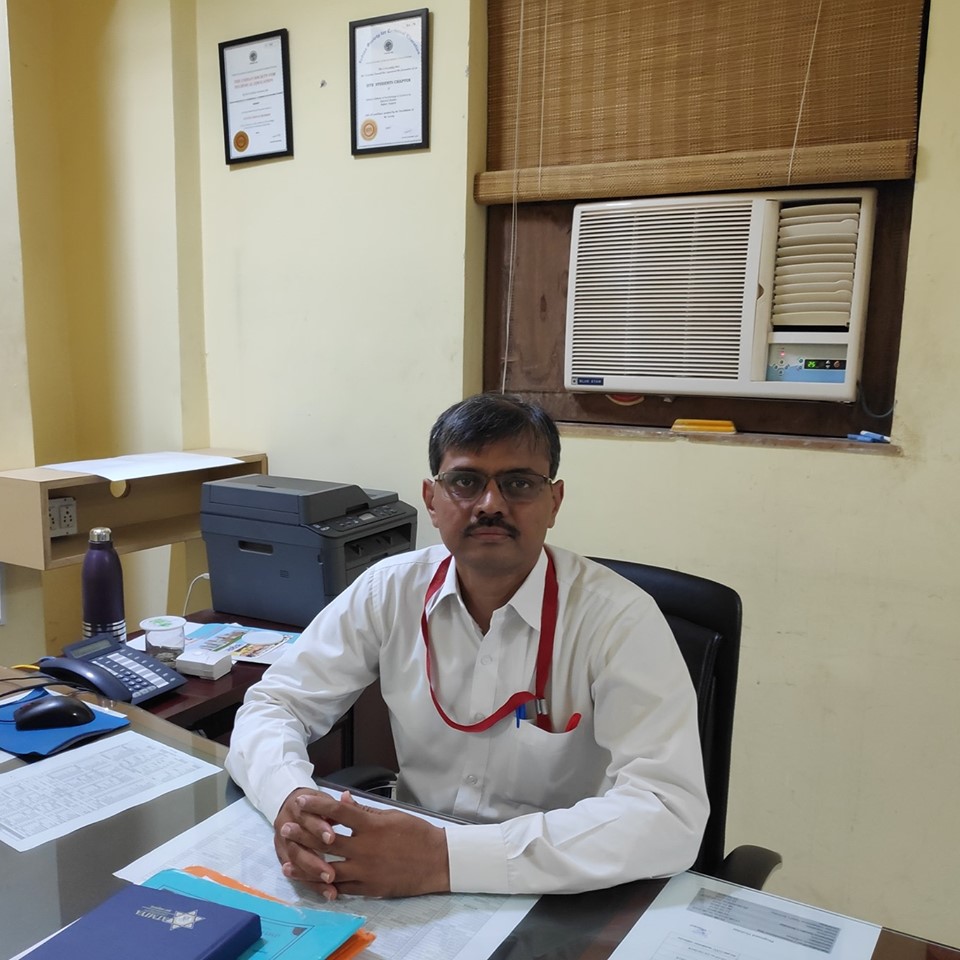 Prof. Manhar S. Kagthara
Principal
It is my pleasure to welcome you to Atmiiya Institute of Technology and Science for Diploma Studies (AITSDS). Located in the heart of Rajkot city, we are a part of one of the leading educational groups of not only Saurashtra, but the state of Gujarat.
At AITSDS we provide a wonderful opportunity for young students to start their professional learning right after their 10th. With some of the best educators of Rajkot as my team members in AITS-DS, I can assure you that you will get the best of learning and development.
At Atmiya, our focus is not only to train you to become successful professionals, but also to become good citizens and even better human beings. Towards that end, we have successfully incorporated teachings and sessions of "Jeevan Vidya" in all our institutes.
I would encourage you to go through the different sections on the institute website, which provides comprehensive information on the institute, the various courses, the advantages of studying at AITS-DS etc. The website showcases the wealth of experiences we offer to you in the course of your stay with us. We hope you enjoy your visit to the site and return regularly to check out our latest news.
I also invite you to visit our sprawling 23-acre campus on Kalawad Road and take a physical tour of the premises and see the world-class infrastructure.
Wishing you all the best!
Profile
Prof M.S.Kagathara completed his Bachelor Degree in Production engineering from Saurashtra University in 1997. He completed his M.E. in Mechanical Engineering from Saradar Patel University in 2008. He is pursuing hisPhD from GTU.
Prof Kagathara has over 20 years of academic experience and 1 year of Industrial Experience. He has presented papers in both national and international conferences. He has Published papers in National and International Journals. He has attended many short-term training programs, seminars, and workshops. Previously, Prof. Kagathara has served as a Member of Board of Studies of the Department of Mechanical Engineering at Saurashtra University. Presently he is a member of Board of Studies of the Department of Mechanical Engineering at Atmiya University. He is a life member of ISTE and Institute of Engineers.